Did you notice my new button at the top of my page?
I recently received an e-mail from All Free Knitting to advise me that I am one of their top 25 Knitting Bloggers of 2017 !
"The online world of knitting is made so much better by knitting bloggers and their dedication to the craft.
From
scarves
to cardigans, sweaters and more,
these bloggers have knit and purled their way to the top and have made their mark on the knitting world."
And as if that was not enough ~ I have four of my pattern designs included in their most popular 100 knitting patterns of 2017 ~
Best of 2017: 100 Free Knitting Patterns You Loved This Year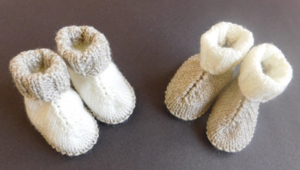 Baby Hug Boots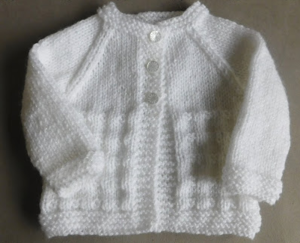 Charlie Baby Cardigan Jacket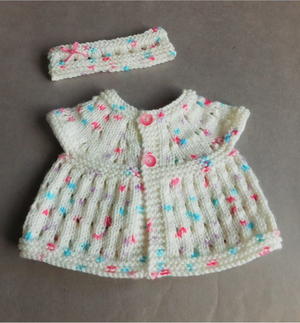 Carla Baby Top, Headband & Hat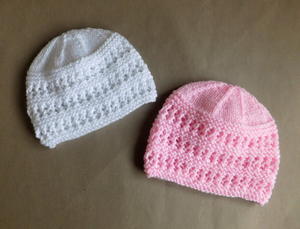 Jasmine Baby Hat